SALES WITH INDUSTRY BEATING COMMISSIONS!
We are currently looking for individuals and businesses in this area! We work with many of the major telecommunication companies for TV, Phone, Internet, mobility, Solar Energy, and Smart Home Security. We have Master Agent Agreements with providers nationwide. Whether you are new to the Tele Media sector or have years of experience we can show you how to capitalize on our relationships to become profitable and successful.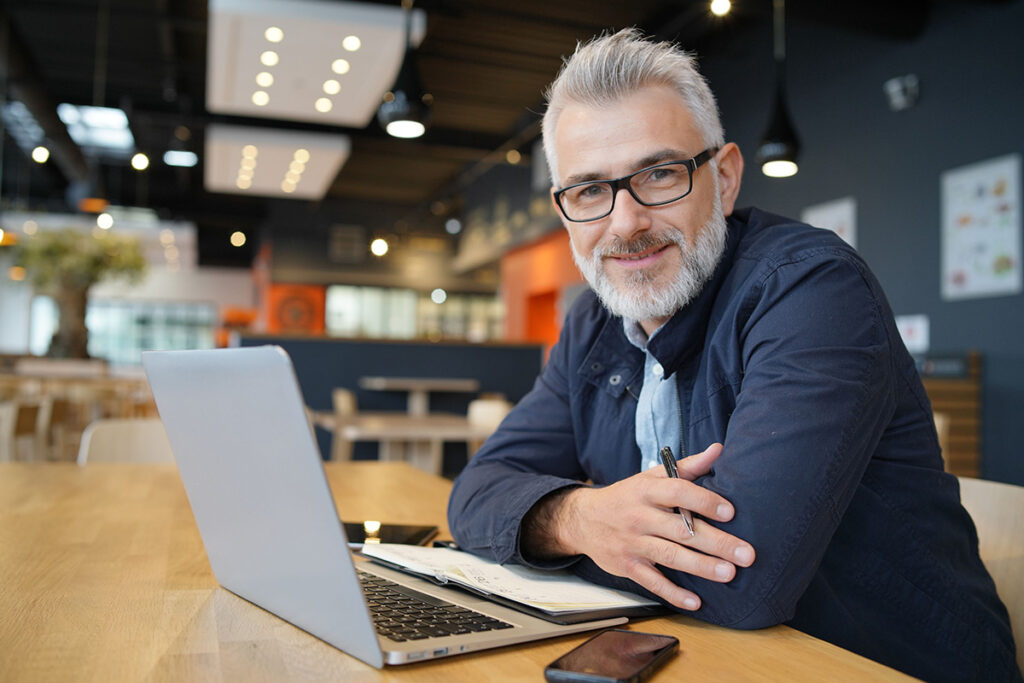 Advantages of Working With Us
We have been in business and providing successful and profitable opportunities since 1996. Our goal is to provide a business opportunity to people who want to be in business for themselves without having to worry about the back-end operational side! We will be responsible for the install, the sales order entry, and the quality control portion to ensure all your deals stay in the ground! You will be responsible for the selling portion!
Our business model is simple and proven to be successful with ZERO start up or up front costs to our Partners! (We also have self installation models available for those of you who wish to do both sales and installs).
Instant Cash
With our National Call Center and Order Processing Center you turn your sales into INSTANT CASH! We pay daily, bi-weekly, or weekly and have many different payment options including a next day payment card! Whatever will fit your needs and business the best, the choice is yours!
You Get To Choose
The number of hours of your time you want to spend dedicated to this opportunity is your choice. Whether you want to focus on personal sales or have a group of sales people working for you is entirely up to you. We are the place to do it!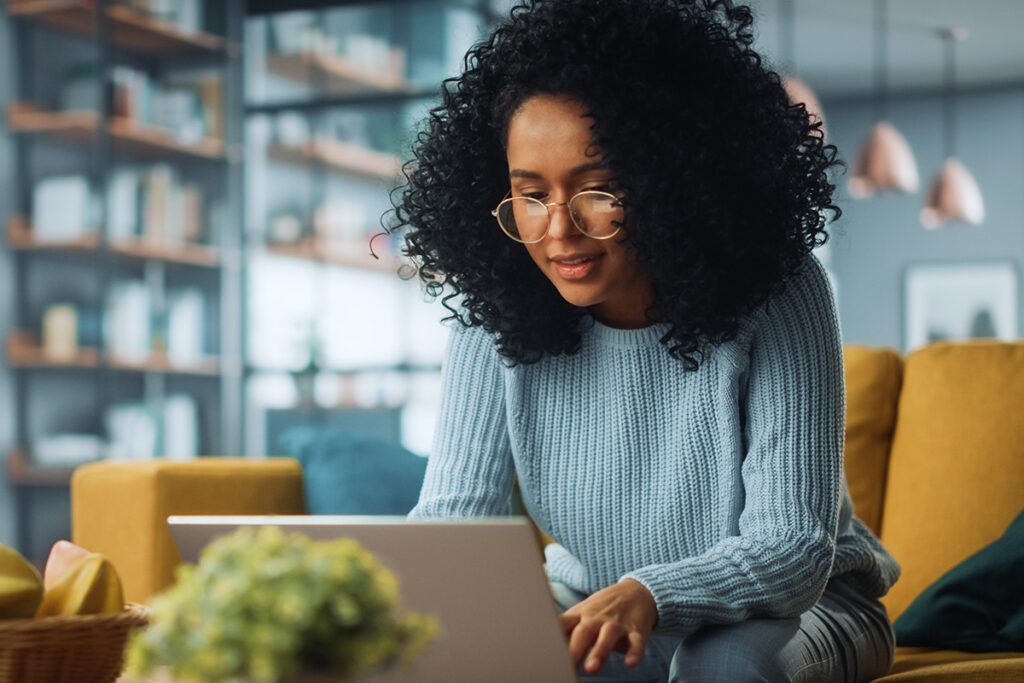 What Are The Next Steps?
Simply fill out a form and one of our Partner Program Specialists will contact you and review the program and answer any questions you may have. If it seems like a good fit they will send you the Agreement and within a few days you will be selling and earning money.